IL

GIRO

DI

VITE
di Ben­jamin Britten
| | | |
| --- | --- | --- |
| Il Prologo + Peter Quint | Andrew Staples | |
| L'istitutrice | Miah Persson | |
| Miles | Ben Fletcher | |
| Flora | Lucy Barlow | |
| Mrs Grose | Laura Aiken | |
| Miss Jessel | Allison Cook | |
Direttore: Iván Fischer
Budapest Festival Orchestra
STAFF
Costumi:

Anna Biagiotti

Scene:

Andrea Tocchio

Luci:

Nils Riefstahl

Stage manager:

Wendy Griffin-Reid

Technical director:

Robert Zentai

Effetto speciali:

Nils Corte

Direttore:

Marco Gandini

&

Iván Fischer
Una produzione della Ivàn Fisher Opera Company, già una coproduzione tra il Palazzo delle Arti di Budapest, Vicenza Opera Festival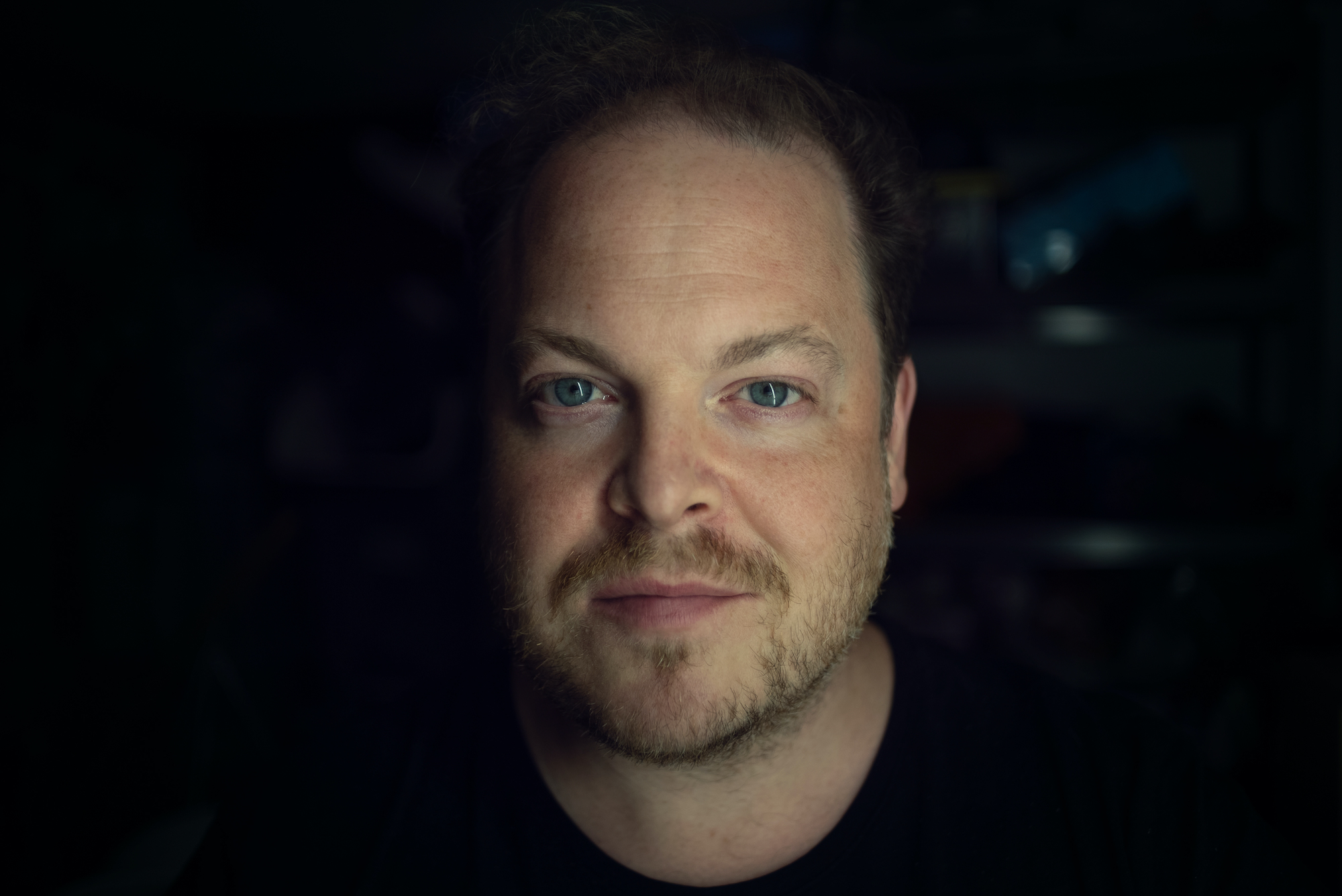 ANDREW
STAPLES
tenor
read more
Andrew Sta­ples is con­sid­ered one of the most ver­sa­tile tenors of his gen­er­a­tion, appear­ing reg­u­lar­ly with Simon Rat­tle, Daniel Hard­ing, Emmanuelle Haïm, Andrew Davis, Esa-Pekka Salo­nen and Yan­nick Nézet-Séguin, and with the Berlin Phil­har­mon­ic, Vien­na Phil­har­mon­ic, Swedish Radio Orches­tra, Bavar­i­an Radio Sym­pho­ny Orches­tra, Rot­ter­dam Phil­har­mon­ic Orches­tra, Orchestre de Paris and Lon­don Sym­pho­ny Orches­tra. He made his debut at the Roy­al Opera House, Covent Gar­den as Jacquino in Fide­lio, return­ing as Fla­mand in Capric­cio, Tamino in Die Zauber­flöte, Tichon in Katya Kabano­va and Narraboth in Salome. His future per­for­mances include Peter Grimes at Teatro La Fenice, The Turn of the Screw with the Budapest Fes­ti­val Orches­tra, The Dream of Geron­tius with the Roy­al Scot­tish Nation­al Orches­tra, Roméo et Juli­ette with the Orchestre phil­har­monique de Radio France and Idome­neo at the Deutsche Staat­sop­er Berlin.
BEN
FLETCHER
sopra­no
more
Ben Fletch­er (12) is a mem­ber of Trin­i­ty Boys Choir and a Music Schol­ar at Trin­i­ty School, Croy­don. In 2021 he per­formed the role of Moth in Ben­jamin Britten's A Mid­sum­mer Night's Dream for Mal­mo Opera, Swe­den, and the Frog in Janacek's The Cun­ning Lit­tle Vix­en with The City of Birm­ing­ham Sym­pho­ny Orches­tra in semi-staged con­certs in Birm­ing­ham, Ger­many and France. Recent­ly he has sung the role of Miles in Britten's The Turn of The Screw to crit­i­cal acclaim for Gars­ing­ton Opera. Ben plays the piano and the vio­lin and stud­ies singing with Katharine Fuge.
.
MIAH
PERSSON
sopra­no
read more
Inter­na­tion­al­ly renowned Swedish sopra­no Miah Pers­son has worked all over the world as a recital­ist and con­cert artist, as well as on the oper­at­ic stage. In her dis­tin­guished career Pers­son has per­formed Fiordili­gi in
Così fan tutte
, Gre­tel in
Hansel und Gre­tel
, Pam­i­na in
Die Zauber­flöte
, Susan­na in
Le Nozze di Figaro
and Zer­li­na in
Don Gio­van­ni
. She has sung the title role in
L'Incoronazione di Pop­pea
. She has pre­vi­ous­ly sung the role of the Gov­erness in
Turn of the Screw
at Glyn­de­bourne. High­lights of the 2021/22 sea­son include her debut as Count­ess Alma­vi­va in
Le Nozze di Figaro
at the Sem­per­op­er Dres­den, and in a new pro­duc­tion at the Opéra nation­al de Paris; Mahler's
Sym­pho­ny No. 2
with the Orchestre nation­al de Lyon and Swedish Radio Sym­pho­ny Orches­tra; Mahler's
Sym­pho­ny No. 4
at the
BBC
Proms; and Mozart's
Mass in C minor
with Zubin Mehta and the Los Ange­les Philharmonic.
LUCY
BARLOW
sopra­no
read more
Lucy Bar­low (11) is a mem­ber of Brom­ley Youth Music Trust and attends Dar­rick Wood Junior School. She has recent­ly per­formed the role of Young Fiona in Shrek the Musi­cal, Fizzy in Bugsy Mal­one, Lit­tle Red Rid­ing-Hood in The Three Lit­tle Pigs and Mar­ta in The Sound of Music. She has been award­ed first place three times in the John Austen Singing Com­pe­ti­tion. Lucy plays the piano and oboe.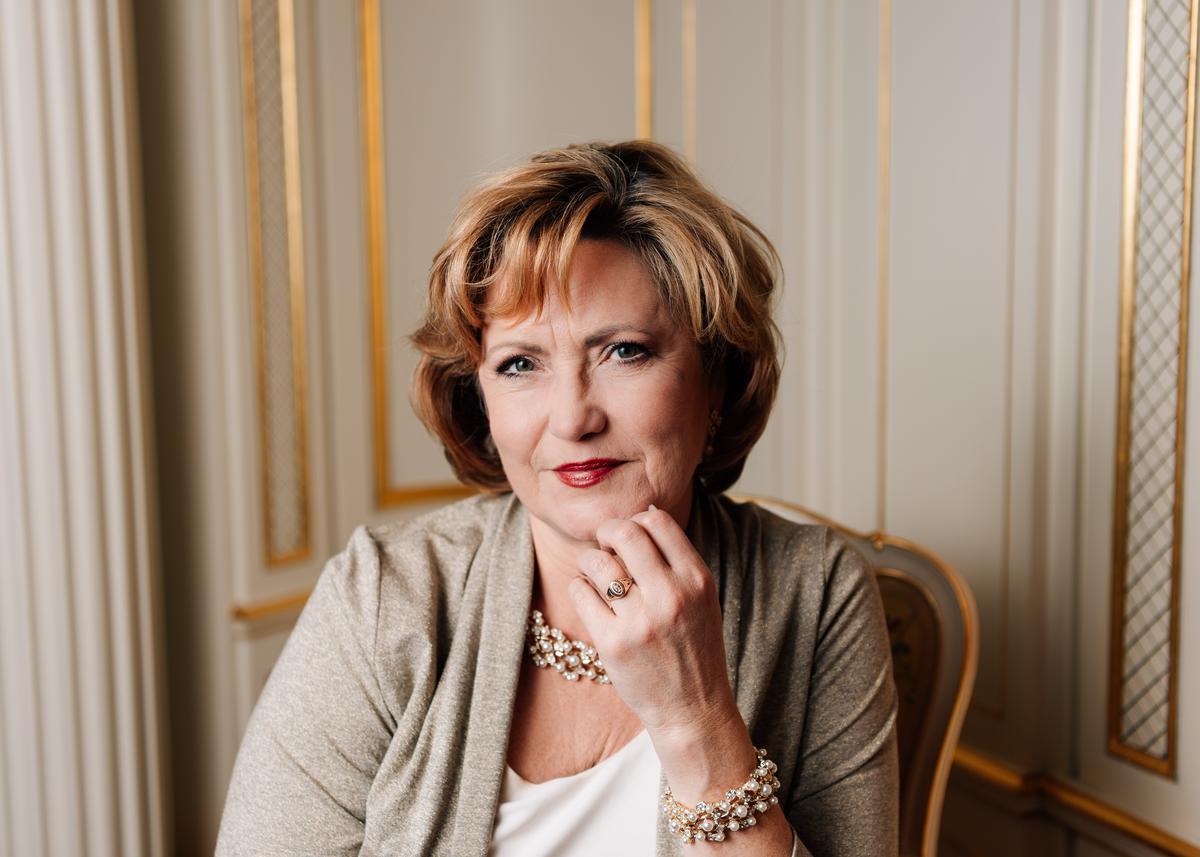 LAURA
AIKIN
sopra­no
read more
World-renowned Amer­i­can sopra­no Lau­ra Aikin is a famil­iar pres­ence in the world's great opera hous­es and con­cert halls per­form­ing with many of the great­est con­duc­tors of our time includ­ing Daniel Baren­boim, William Christie, Iván Fis­ch­er, Daniel Gat­ti, René Jacobs, Fabio Luisi, Zubin Mehta, Ingo Met­z­mach­er, Ric­car­do Muti and Franz Welser-Möst. Her reper­toire embraces works from the Baroque to the con­tem­po­rary. In great demand in both Europe and Amer­i­ca, she is a reg­u­lar guest at lead­ing opera hous­es world­wide such as Vien­na State Opera, La Scala Milano, Deutsche Oper Berlin, Opern­haus Zurich, Opéra nation­al de Paris, Sem­per­op­er Dres­den, Gran Teatro del Liceu Barcelona and The Met­ro­pol­i­tan Opera, New York. Recent high­lights include Ros­alinde in Johann Strauß' Fle­d­er­maus, Hele­na in Man­fred Tro­jah­n's Orest at the Vien­na State Opera and Shostakovich's The Nose at the Bavar­i­an State Opera in 2021. In March 2022 Lau­ra Aikin could be heard in the world pre­miere of Ste­fan Wirth's Girl with a Pearl Ear­ring.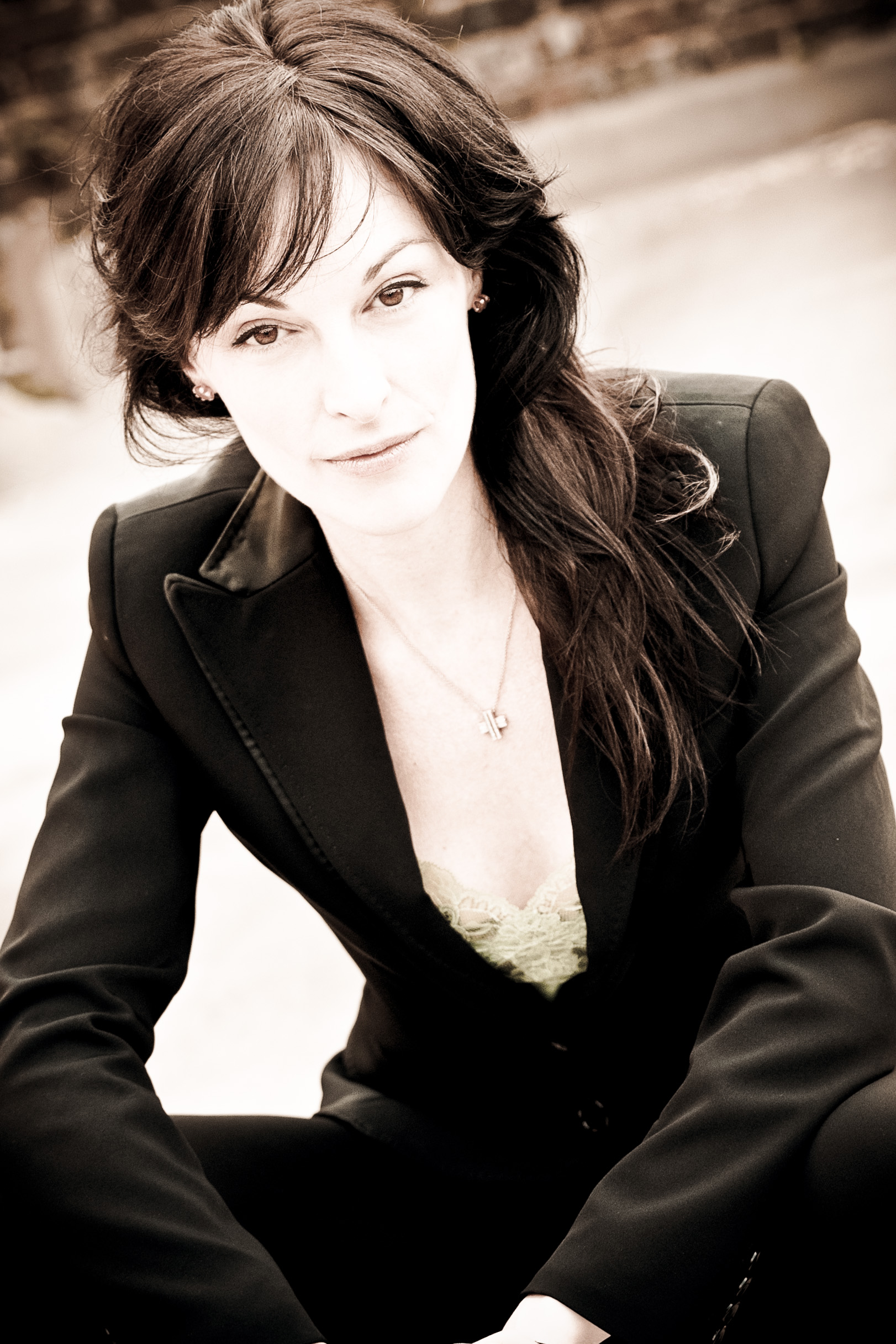 ALLISON
COOK
mez­zoso­pra­no
read more
Alli­son Cook's rep­u­ta­tion as one of today's fore­most expo­nents of con­tem­po­rary and 20th-cen­tu­ry reper­toire has been firm­ly estab­lished through the recent cre­ation of a range of for­mi­da­ble char­ac­ters. Dra­mat­ic ver­sa­til­i­ty and an exten­sive vocal range have shaped a unique career which incor­po­rates roles includ­ing Judith in Bluebeard's Cas­tle, Miss Jes­sel in The Turn of the Screw, Salome, Marie in Wozzeck, Schoenberg's Erwartung and Saariaho's Émi­lie. Recent­ly Alli­son added two sig­nif­i­cant new roles to her reper­toire: the For­eign Princess in Rusal­ka for Staat­sthe­ater Stuttgart, and Venus in Tannhäuser for Opern­haus Wup­per­tal under Patrick Hahn. The cur­rent sea­son sees the addi­tion of Kundry in Par­si­fal with the Orques­ta de Extremadu­ra under Pablo Heras-Casa­do and a return to the For­eign Princess in Bergen.