Ivan Fischer Opera Company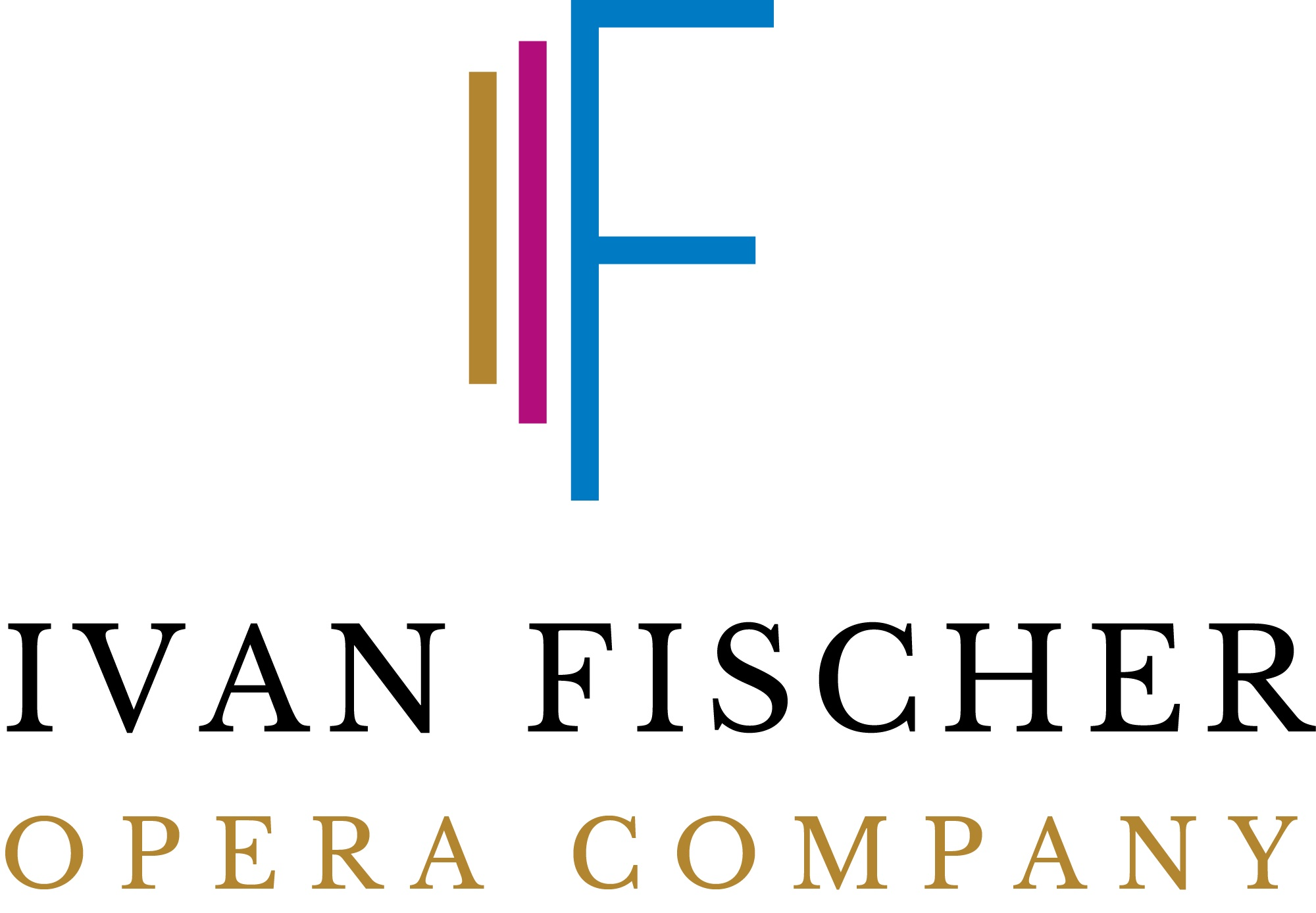 It has been a slow search for organic connection of theater and music. Various attempts of minimalistic staging have simplified the visual element in order to focus on the sound. Declamation-like singing and reducing the orchestral volume lead the focus to the theatrical element. Bringing the performers into one space created a unity instead of separation of a large stage and a deep pit. So, gradually the staged concerts have been developed, created for concert halls, where no tower absorbs the voice. The confrontation with the birthplace of opera, the renaissance version of an amphitheater in Vicenza helps to perform in a setting designed for unity of drama and music. Our next step will be the developing of a more modern space, a light installation in which multiple operas can be performed."
The Ivan Fischer Opera Company was founded as a non-profit company with the goal to produce one opera each year, conducted and directed by Iván Fischer in various theaters and opera houses all over the world.
Past performances have been held at Müpa Budapest, at the Rose Theater, New York, as part of the Mostly Mozart Festival, in the Festival Theatre at the Edinburgh Festival, at the Royal Festival Hall, London, in the Concertgebouw Halls of Amsterdam and Bruges, at the Abu Dhabi Festival, Berlin Konzerthaus and at the Geneva Opera.
The Company performs each year at the Vicenza Opera Festival.